Cedar Hand-Split Shakes
Turn your home into a work of art with a cedar shake roof. Hand-split cedar shakes create the unique old-world look. Hand-split cedar shakes have at least one split face for a naturally rustic, random width appearance. The other side is re-sawn to offer a precise surface for layering and contact with the roof underlayment. This is for the discriminating buyer because of its beauty and sustainability. It also has unsurpassed insulating properties.
These shakes have split faces and sawn backs. Which is different than taper-sawn cedar shakes which are sawn on both sides. Cedar logs are first cut into desired lengths. Blanks or boards of proper thickness are split and then run diagonally through a bandsaw to produce two tapered shakes from each blank. Available in Premium Grade (100% edge grain) or Number 1 Grade (Up to 20% flat grain allowed in each bundle).
Certi-Split®
High quality shakes with rough split face and sawn back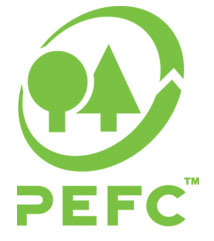 Helps meet PEFC or SFI sustainability certification.
PEFC's sustainable forest management criteria are founded on internationally recognized criteria and indicators developed by government agencies around the world. Its endorsement process includes a detailed application, an independent assessment, 60 days of public comment and a report by an independent assessor with recommendations for the
PEFC board
. The board makes a recommendation to PEFC members who vote whether to endorse the certification program.
Western Red Cedar
Mediums
(1/2" butt thickness X 18" or 24" length)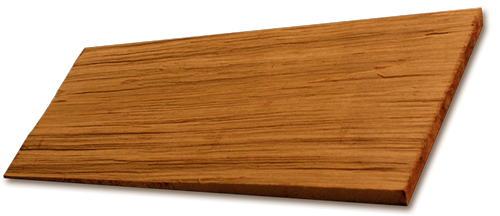 Western Red Cedar
Heavies
(3/4" butt thickness X 18" or 24" length)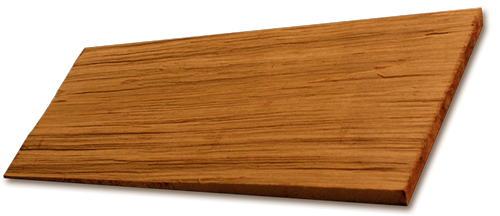 Western Red Cedar
Jumbos
(1" or thicker butt thickness X 18" or 24" length)